Qualifications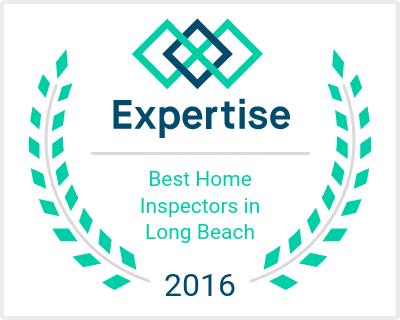 Call for details 1-562-234-2689
24 Hours of Continuous Required Training Each Year to Remain Certified.


Certifed Home Inspector
HUD 203K Consultant S0712
FHA Compliance Inspector T477
Trained and Educated I have been in the Construction Industry for 30 years which have been in Remodeling, Renovation and Rehabilitation, Historical Restoration of Residential Homes, Tenant Improvement of Commercial Properties, and required to attend training prior to beginning the Home Inspection Business. Continuing education is required in all these areas in order to be in good standing with the International Association of Home Inspectors. Training covers all necessary technical topics, including:
Siding and other exterior components
Replacing a roof? Having a new home built? Remodeling a bathroom? Adding a deck?
We'll make sure your contractor does it right!
Call Us for Reasonable rates for our certified inspection of your construction project to see if the work is being done properly before it is too late, our inspection can approve the completed work before you make the final payment. Call us at 1-562-234-2689 no more than a few hundred dollars per visit to have our third party inspection of your project:
inspectors offer a variety of services:
•Project and contractor oversight.
•New construction phase inspections.
•Final walk-through inspections.
•1 year builder warranty inspections.
•Annual inspections for home and commercial property owners.
•Foreclosure inspections.